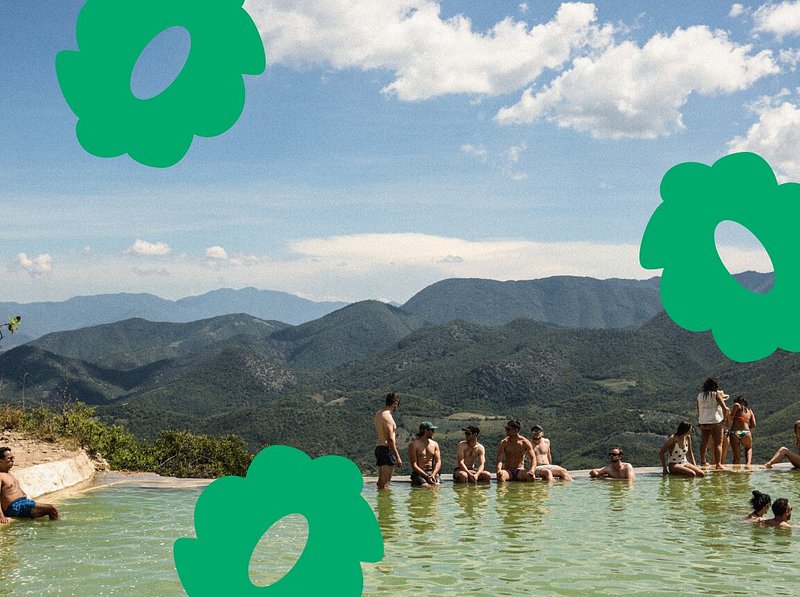 The Mexico you don't know
Frozen waterfalls. Mayan ruins. Unexpected adventures way beyond the usual.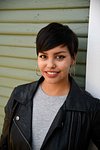 De Alex Temblador

12 de dic. de 2022 • Lectura de 5 minutos
Most travelers heading to Mexico come to one area only—Cancun and Quintana Roo. And while there's a lot to love here (the snorkeling alone...), we want to tempt you to wander off the (very) beaten path and experience a Mexico far fewer visitors see. We're talking ghost towns, wine routes, mythical islands, white-water rapids, even skiing. Yes, real-snow-on-a-mountain skiing. As our list proves, Mexico is loaded with surprises and adventures. Read on and get ready to add a few new stops to your next trip.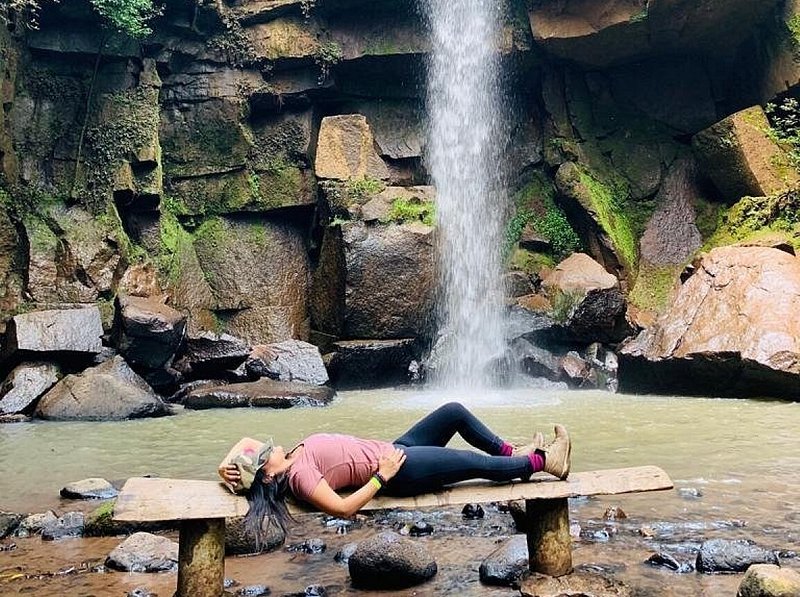 1. Charge down waterfalls outside of Guadalajara
Jalisco is surrounded by stunning canyons filled with hiking, waterfalls, swimming holes, and plenty of that adventure is concentrated around San Cristobal de la Barranca. This canyon is home to tons of waterfalls and swimming holes. With adventure tour operators like Descender, you can shimmy down 75-foot waterfalls, swim through pools of turquoise waters, hike over large boulders, and rappel down cliff-sides. Once you've gotten your fix, rest and recharge at Defranca Alojamiento Boutique hotel and soak in their hot tub that sits on the edge of the canyon.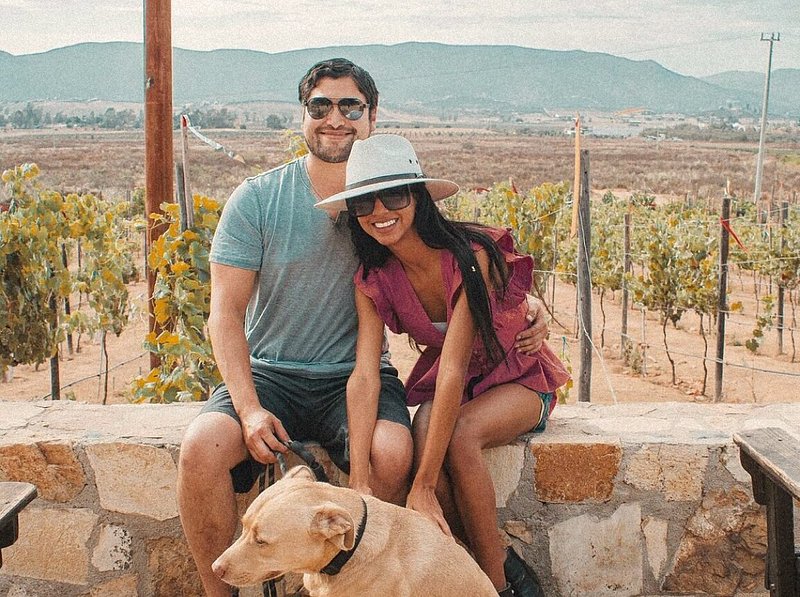 2. Sip wines along Baja California Sura
Wine may not be the first thing that comes to mind when you picture getting drinks in Mexico. But the wineries here shouldn't be missed, and in-the-know wine lovers are starting to flock to Valle de Guadalupe in Baja California Sur to experience La Ruta del Vino, or the Wine Route. From Ensenada, you can hit the trail by car, stopping at stunning wineries with open-air tasting rooms. Or take the road less traveled—the Antigua Ruta del Vino (Antique Wine Route)—that goes south of Ensenada through Valle de Santo Tomás, Valle de la Grulla, and Valle de Vincente. You'll ditch the crowds and support boutique family-run wineries in the process.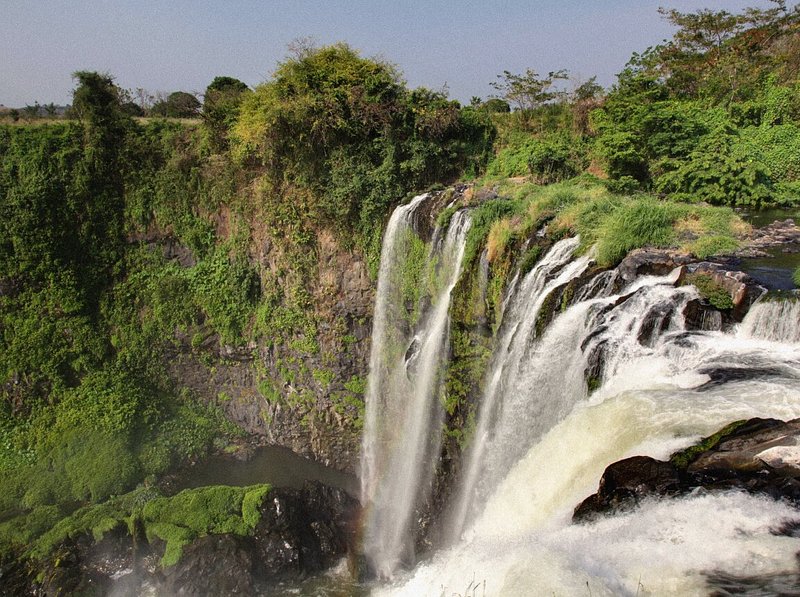 3. Raft the white waters of Veracruz
Looking for a rush? Head to Veracruz. Home to 40 different rivers, this area is a a huge draw for white-water rafters and kayakers. While most explore Río Antigua's five runs with its moderate waves (under class IV), Río Pescados shouldn't be overlooked as it offers intermediate rapids that can get faster and more intense during rainy season. As for families and beginners, our pick is Río Actopan for its milder waters. There are plenty of tour operators in Veracruz who can take you white-water rafting year-round, but October is the all-out best time for massive white-water waves.
4. Witness the "souls of the dead" fly to Janitzio Island
No place does Día De Los Muertos like Janitzio Island. Floating in the middle of Lake Pátzcuaro, the island is topped with a 40-meter-high statue of Mexican independence hero, José María Morelos, complete with a raised fist. One Indigenous Purépecha legend tells of underwater spirits swimming around the island, and another talks about how the island draws the souls of the dead like monarch butterflies. It's these legends that add wonder to the annual Día de los Muertos celebrations. And make sure you get a front row seat for the Midnight Candle Parade of Boats, when the local fishermen light their boats and butterfly-shaped nets with candles.
5. Explore Mayan ruins at the Yaxchilán Archeological Site
Imagine hopping in a boat, traveling over the crocodile-filled Usumacinta River, and then stepping through a jungle to stone buildings with labyrinth-like passageways, towering staircases, carved epigraphs, and altars. Sounds like a scene from an Indiana Jones movie, right? But this setting is the real-life, unbelievably majestic Yaxchilán Archeological Site. Located in the southern state of Chiapas, this Mayan city thrived between A.D. 500 and 700. And while it's a bit difficult to get to, it's worth it for the trip-making experience.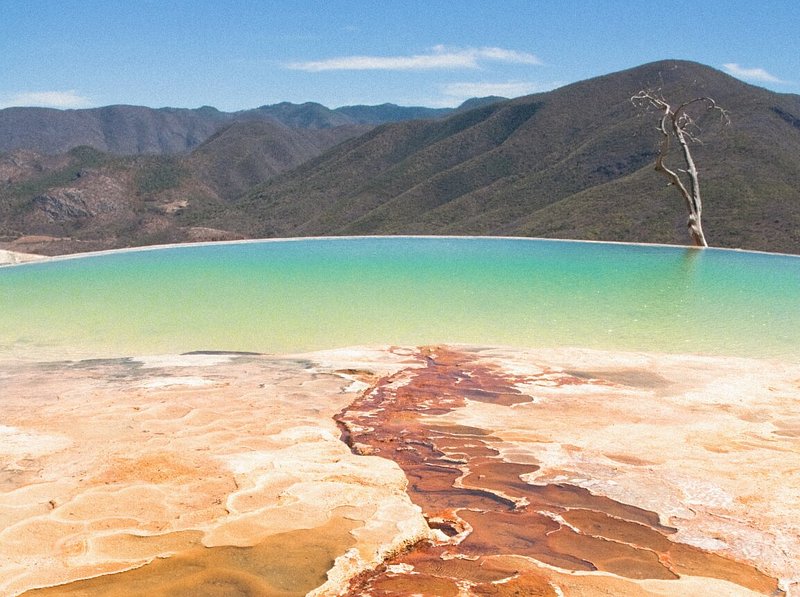 6. Soak in the calcified waterfalls of Hierve el Agua
From afar, Hierve el Agua looks like cascading waterfalls, but up close, these falls are frozen in time. This geological wonder is essentially a petrified waterfall—only one of two in the world. Mineral-rich spring water once ran down its cliff face, but over time it calcified creating an astonishing landmark. But not everything is set in stone. Hierve el Agua has pools of water with an average temperature of 75 degrees, so bring your swimsuit for the chance to soak in an oasis just an hour and a half from Oaxaca City.
7. See the oldest North American cave paintings near Mulegé
Painted 7,500 years ago in the Sierra de Guadalupe mountains, the San Borjitas Cave Paintings are the oldest cave paintings in North America. And you won't have to stretch your imagination to picture them as they were, because the cave's large, shady overhang have kept the colors pretty vibrant. Pictographs feature people of all ages, shamans, frogs, coyotes, humans punctured with arrows, and women breastfeeding babies, communicating life as it was among these mountains. Be aware: Getting here does require a bumpy drive from Mulegé and then a three-quarters-of-a-mile hike to get to the cave, but you'll get to experience something no history book could possibly do justice.
8. Ski year-round at Bosques de Monterreal
Surfing and scuba diving is a given in Mexico, but—surprise!—you can ski year-round here, too. Two hours south of Monterrey is Bosques de Monterreal, a resort that has all-year-long skiing and snowboarding. It's not all fake snow, either. In the winter, the area gets its own dusting, offering a slice of alpine heaven on 3,000 acres full of cabins and evergreen forests. Along with their man-made slopes, the five-star Bosques de Monterreal has the highest golf course in Mexico, horseback riding, ATV rentals, restaurants, tobogganing, and a spa.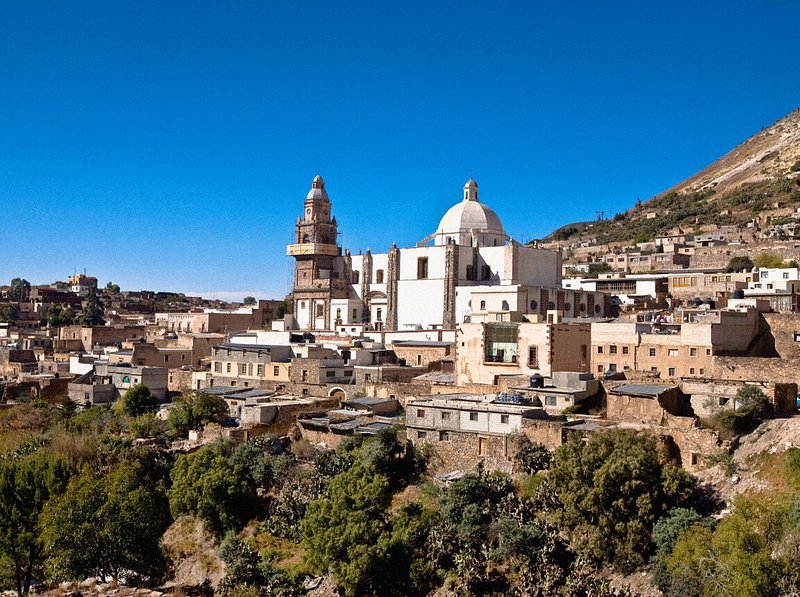 9. Visit a "ghost town" in Real de Catorce
Many call it a ghost town, but Real de Catorce is alive in more ways than one. First you'll have to get there, driving three hours north of San Luis Potosí. Then you enter the town via the 7,550-foot-length Ogarrio Tunnel. Real de Catorce started in 1772 as a mining town, and despite its "ghost town" rep, it's home to about 1,400 residents today. Still, evidence of its past is everywhere, from historic stone buildings to cobbled streets surrounded by desert, giving it an ethereal Old West vibe. Spend a few nights here to explore mining ruins at Pueblo Fantasma, hike or horseback ride the surrounding area, and definitely stop to admire art from the Huichol people.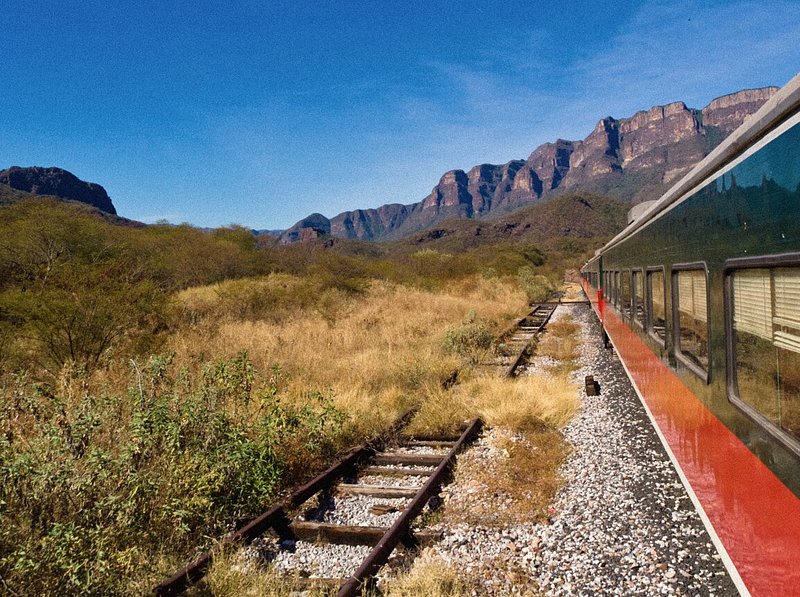 10. Take an unforgettable train ride through the Sierra Madre Range
Not to make it a competition or anything, but the Copper Canyon, located in the Sierra Madre Range of Chihuahua, is four times the size of the Grand Canyon. If you're going to this geological wonder, the best way to experience it is to hitch a ride on the Copper Canyon Train. Choose from a range of packages that will take you to small towns along the Copper Canyon adding in fun stops like wine tastings, a canyon overlook that's 7,500 feet high, and tours of Tarahumara and Mennonite villages.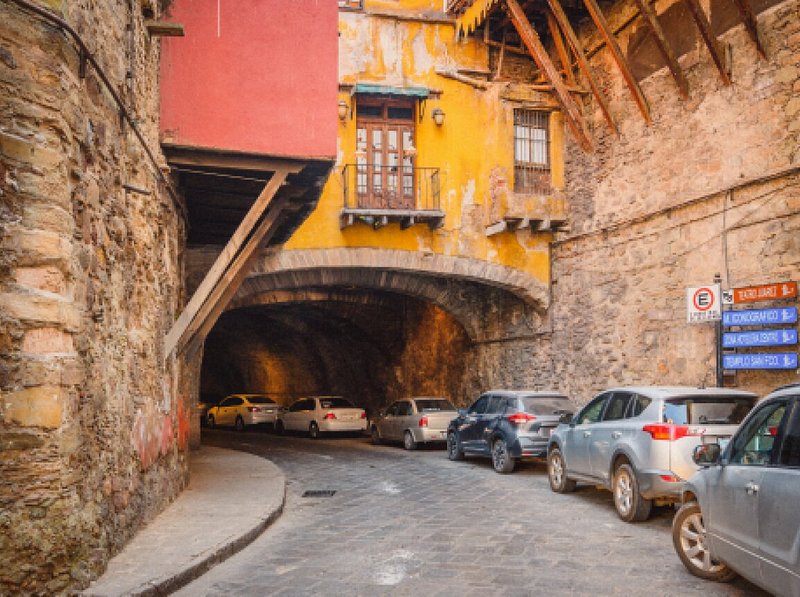 11. Wander the tunnels of Guanajuato
If you're walking around the streets of Guanajuato, keep this thought in mind: You're probably walking over a tunnel. Originally built to divert the Guanajuato River, these tunnels have been used by the city residents for quite some time to get from point A to point B. Expect spacious, dimly-lit tunnels made of stone and topped with curved ceilings; ventilation isn't the best, so clouds of car exhaust is a reality. Keep your eyes peeled for events, pop-ups, and festivals that are occasionally hosted in here. But their main use is simply to get to hot spots around the city, like the Mummy Museum.