Forster's Boat Shed Number 1
Tours en barco • Deportes acuáticos • Alquileres de barcos • Surf de remo • Práctica de kayak y canotaje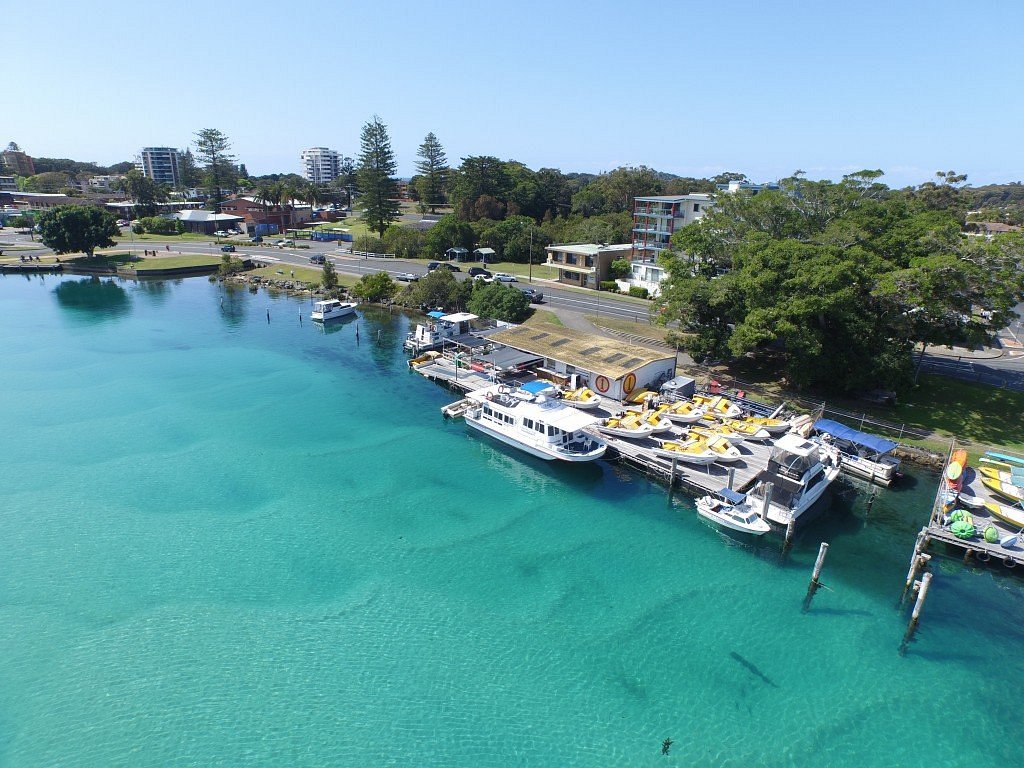 Acerca de
Forster, Nueva Gales del Sur, Australia
---
Premios
Premios Travellers' Choice
---
Forster's Boat Shed Number 1
Reservación no disponible en Tripadvisor
¿Querés ver otras opciones que podés reservar ahora?
Mostrar opciones
Hi JoelP1333, can we buy food and drinks at the boat shed to take on the boat with us?
Yes we have drinks, bait, coffee and food during school holidays and weekends. There are also food options within 100m
---
Is there a toilet on the yellow bbq boat?
Hi Susan, not onboard but there are toilets on many of the islands in the lake and we have a map that shows their location
Ver todo
Forster's Boat Shed Number 1 - 2023 Qué saber antes de ir - Lo más comentado por la gente - Tripadvisor